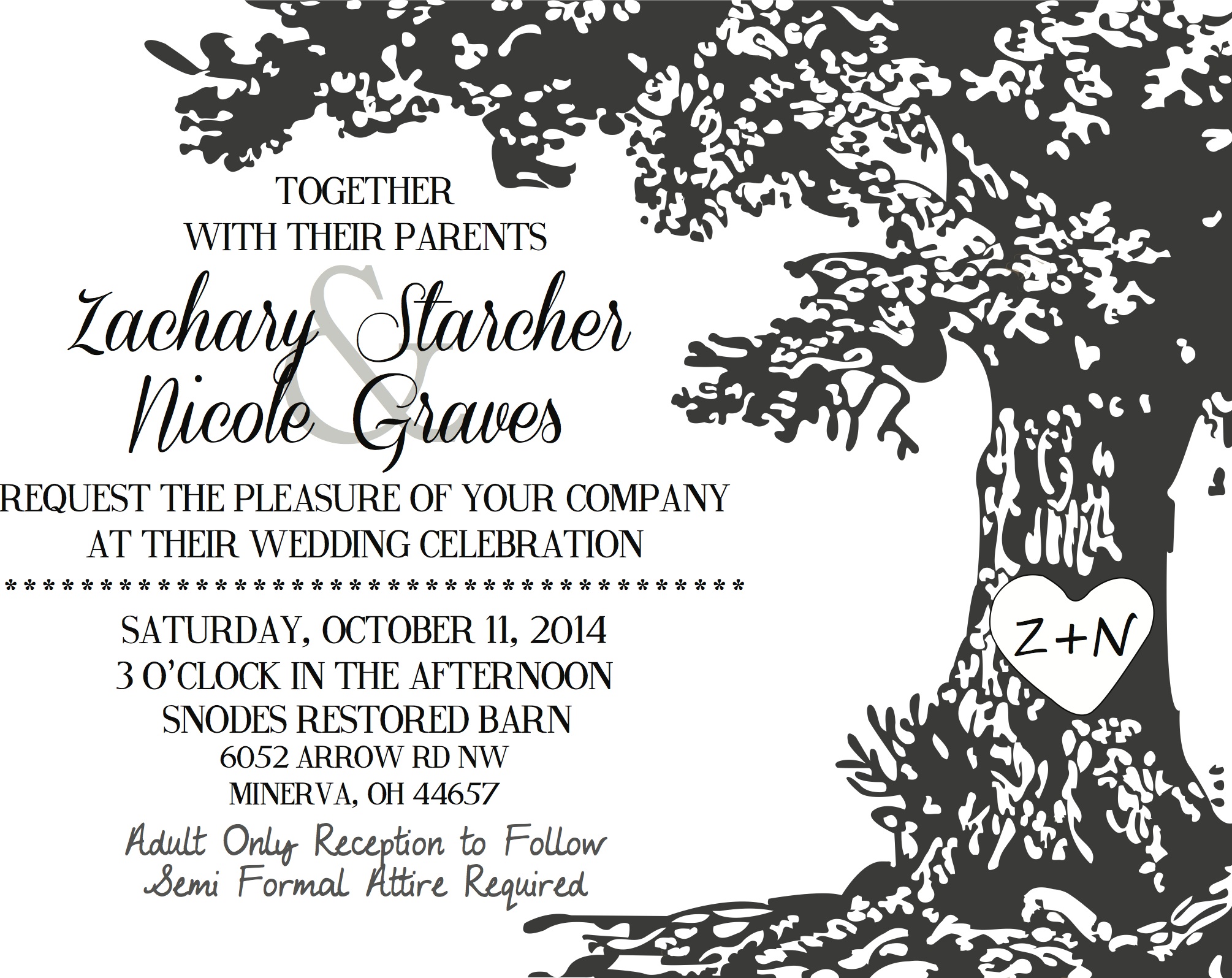 Wedding Designs
Invitations/RSVPs/Decoration Designs
I created this design for a bride who was having a country-themed wedding. This was created using Adobe Illustrator. In addition to the invitation itself, the RSVP cards, as well as the designs for the decorations were created to match this similar theme.
---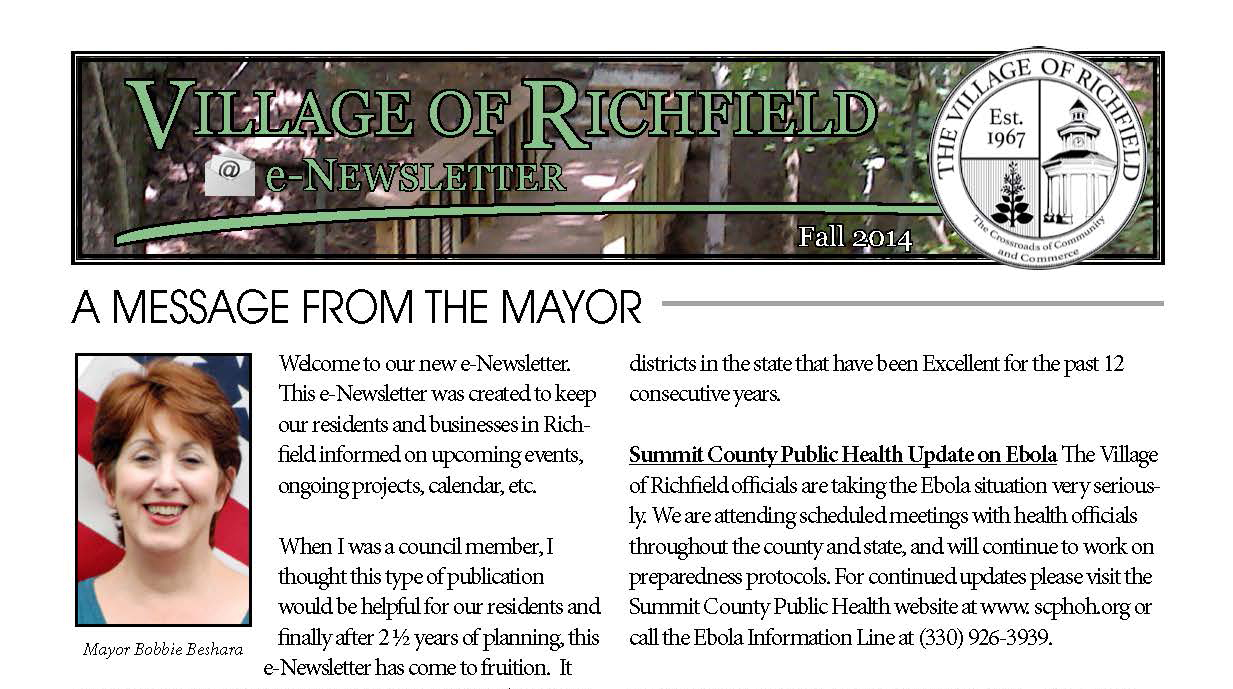 Community e-Newsletter
Content Creation/Design
This was created for the Village of Richfield to send out to the residents of their community. The project was created using Adobe InDesign, as well as Photoshop and Illustrator.
View Project
---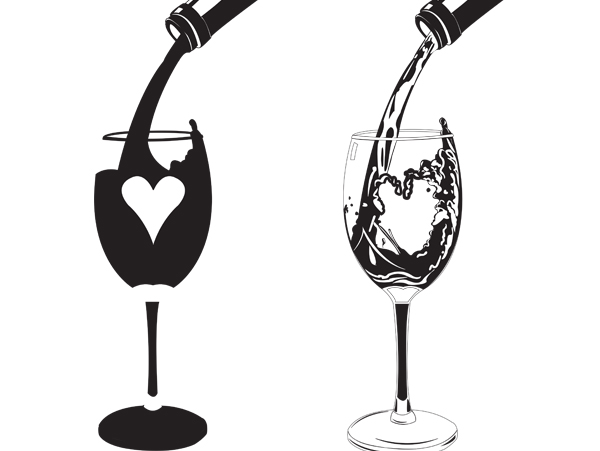 "Love is a Fine Wine"
Grafted Imaging
Both of these looks, simple and detailed, were created by me using Adobe Illustrator.
---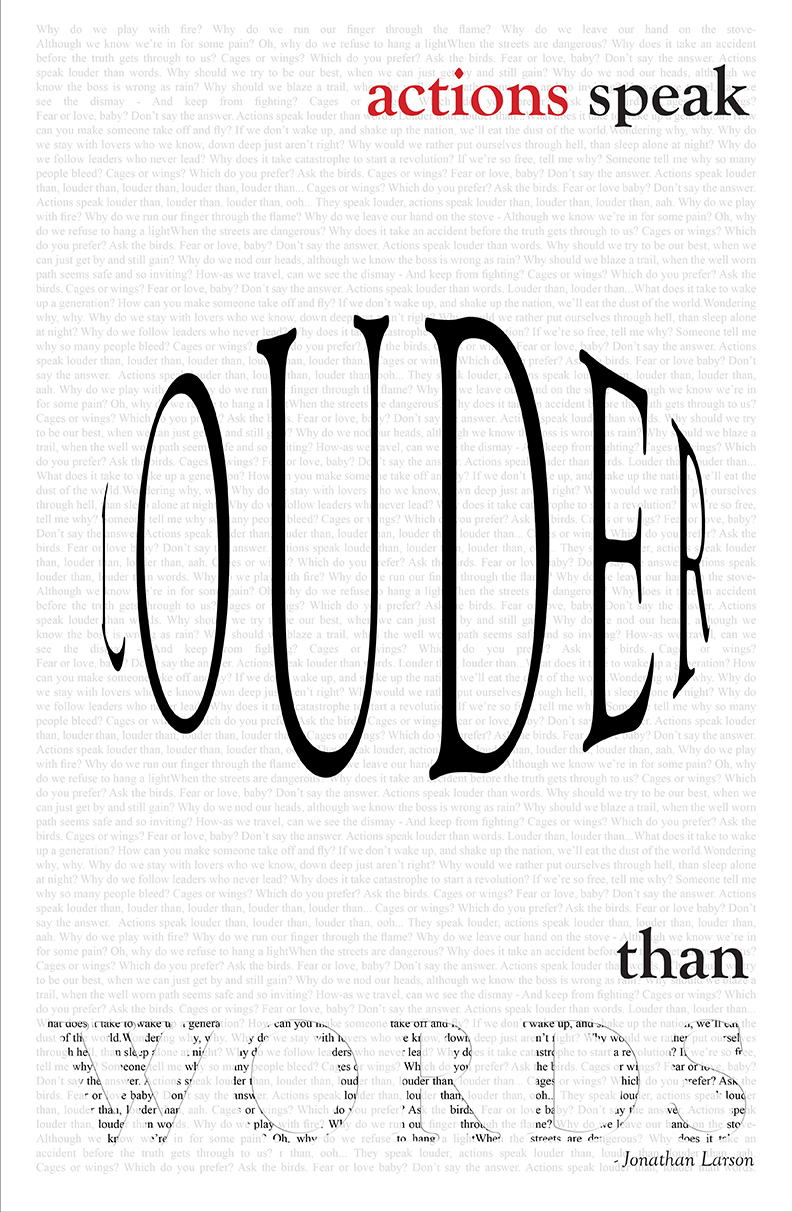 Actions Speak Louder Than Words
Image As Text/Text As Image
This design was taken from lyrics by Jonathan Larsen, and the entire background is filled up from lyrics of the song. It was created through a mixture of Adobe Photoshop and InDesign.
---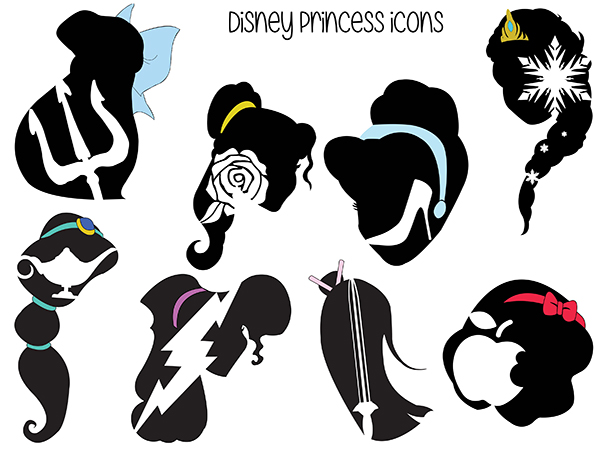 Icons
Disney Princesses
This was created with each Disney princess in mind, using Adobe Illustrator. Each silhouette is combined with an iconic item from the film to bring the two together and help tell the story.